Had my polo for a couple of months now and thought it was time to get me a thread going. Such a nice car to drive and alot better than the french s**t I had before!
Anyway heres some pics/progress I've done so far...
The day I bought her, 1 owner, full VW service history, 45k on the clock.
Pretty much perfect apart from a scrape on the front bumper and general stone chipping <_<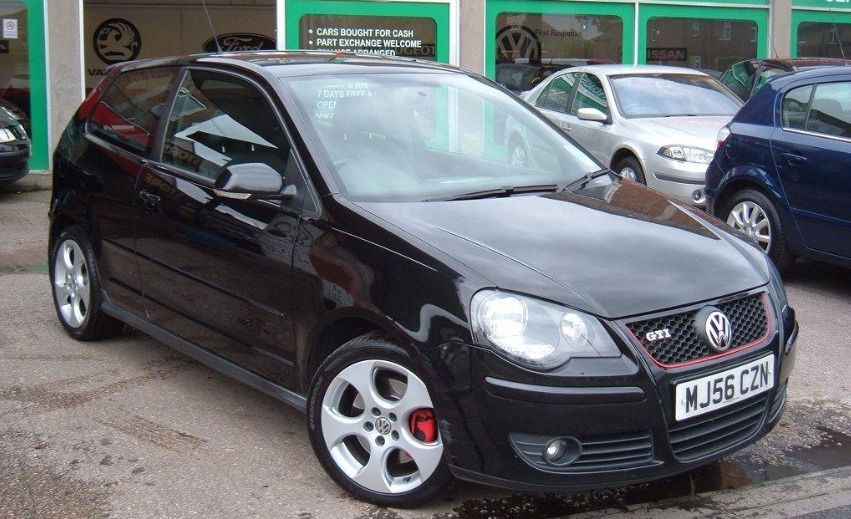 First thing to get done was the cambelt and head unit, which I love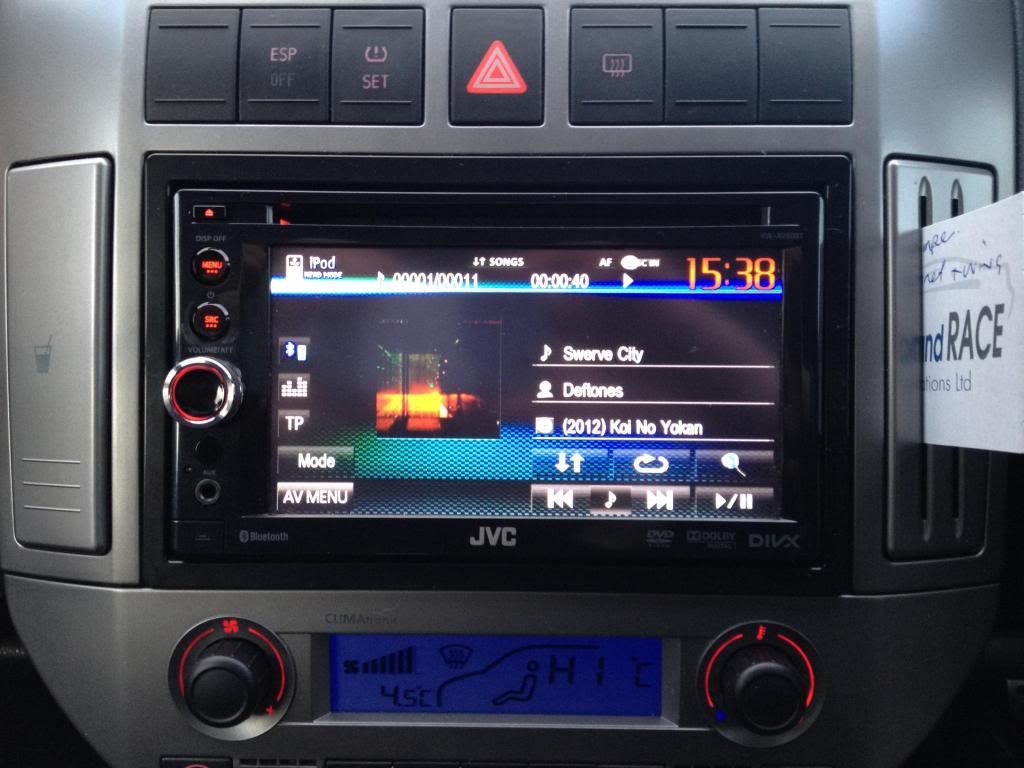 Picked up a Forge Spitter R for cheap, the sound never gets boring!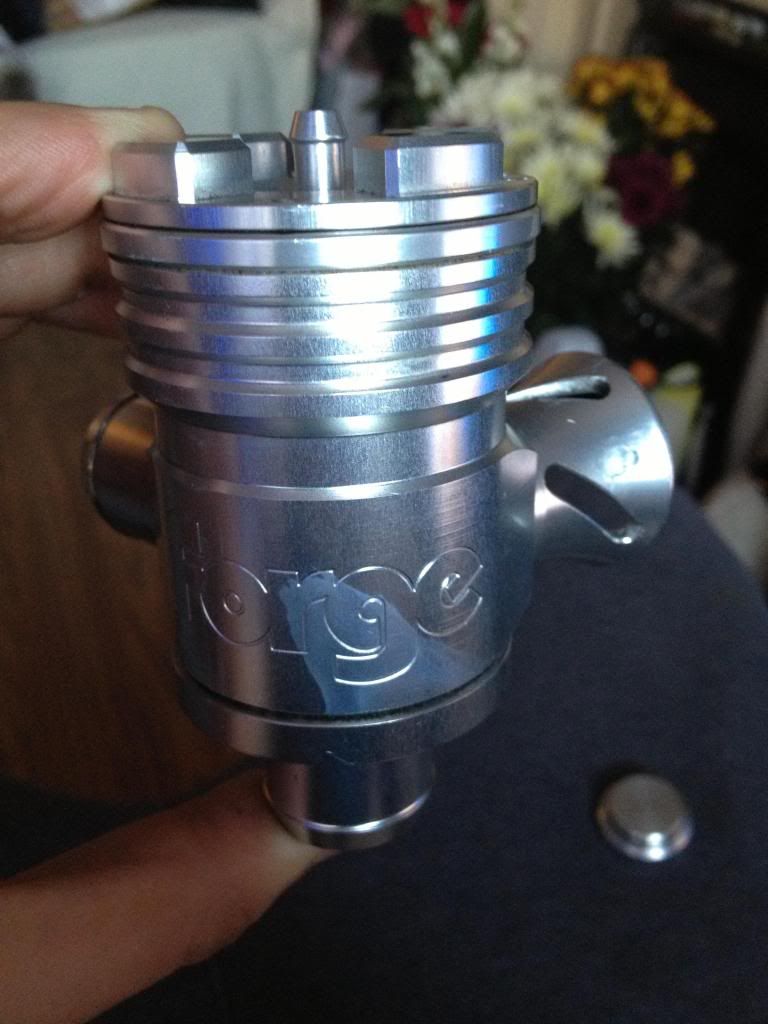 PD160 intake and Pipercross panel filter was next.....Possible nominee for dirtiest engine bay??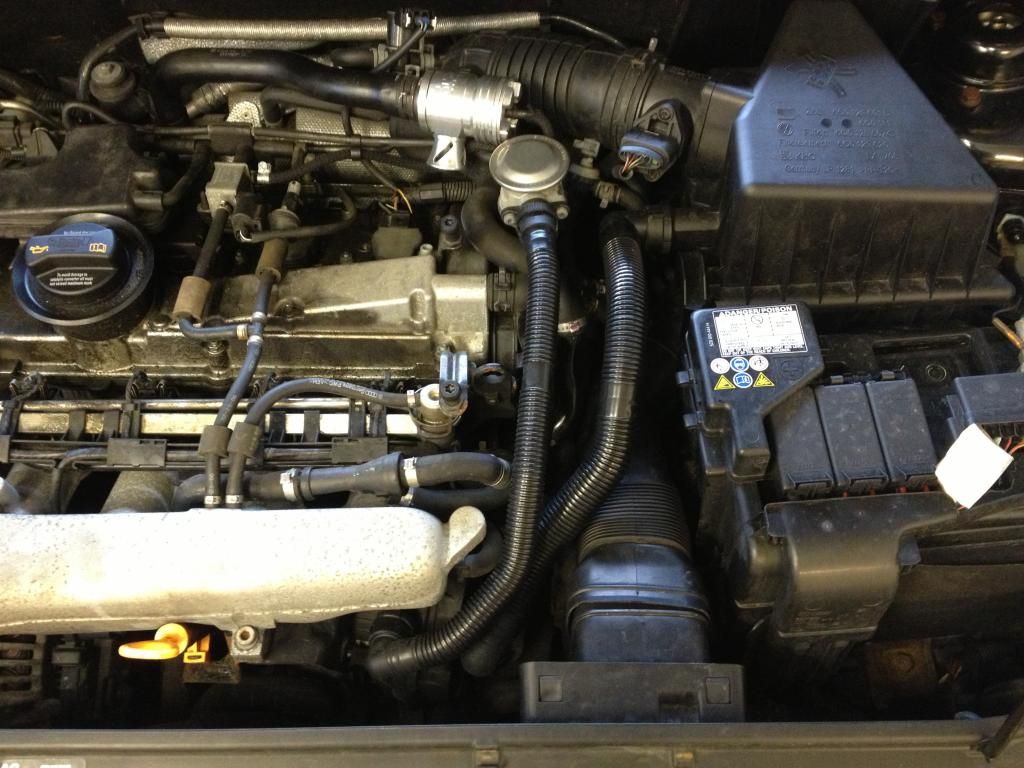 Resolved this...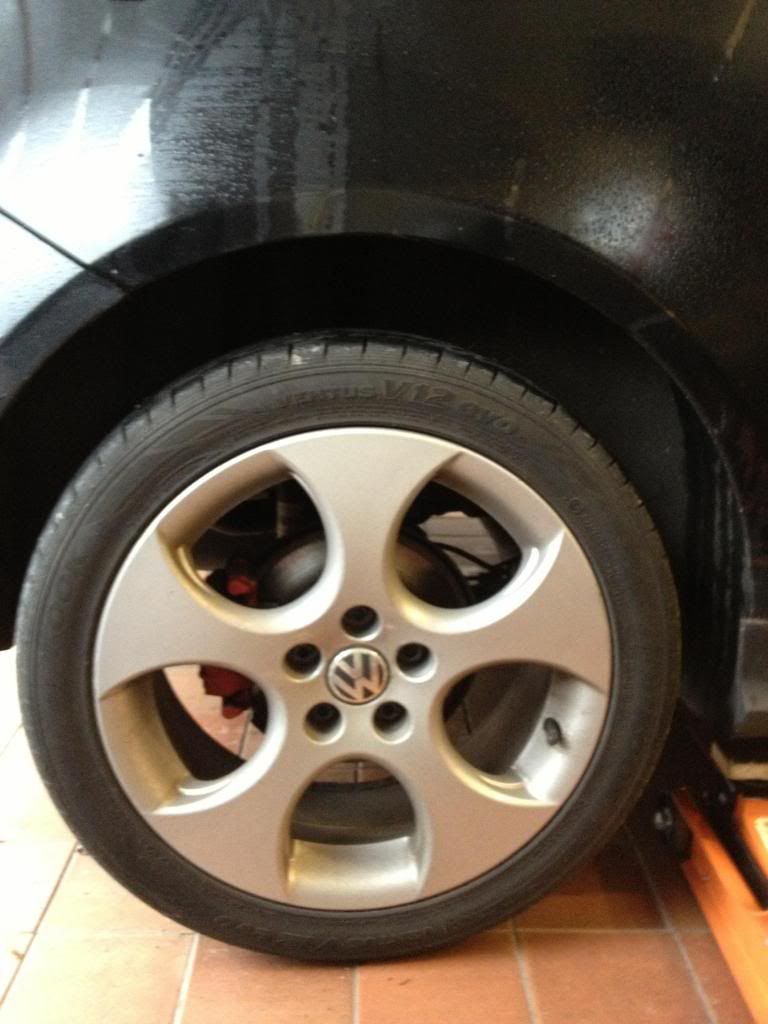 With these...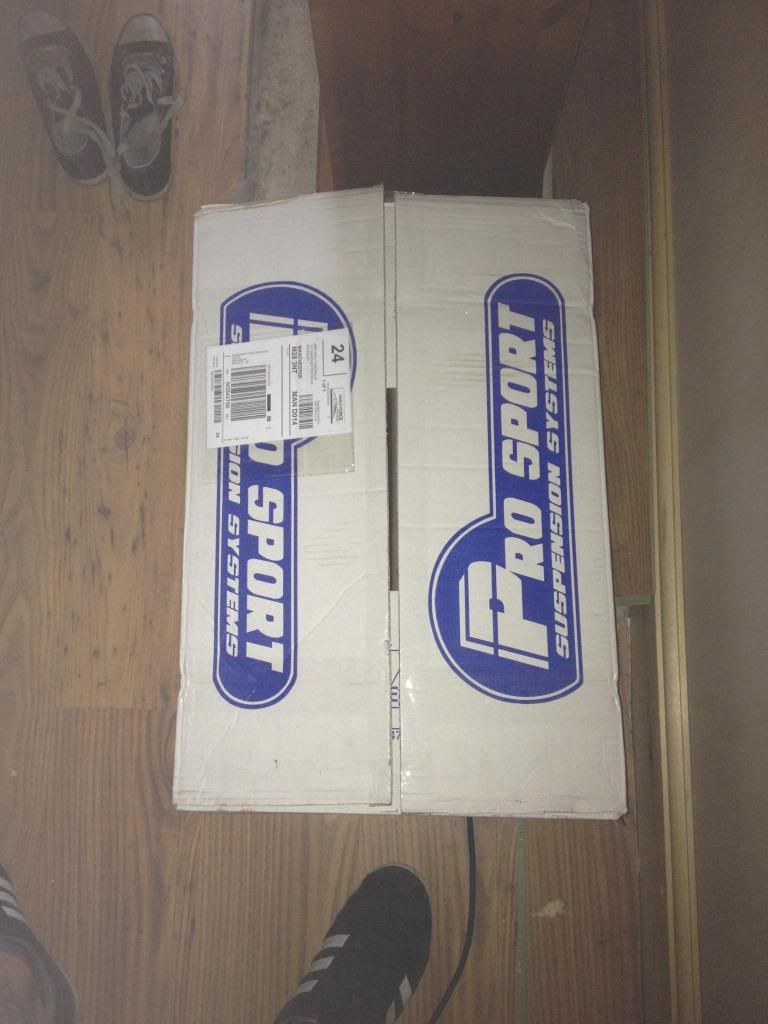 Drivers side was an absolute monster to do, alot of hammers and cursing along the way
Quick one outside the gym, coilies have settled now and pretty happy with the height.
Next got my honeycomb grills on, went for the stingy bugger cheap versions with no cut-out for the intercooler, used a dremel and saved myself £35.
Colour coded the badges and de-laminxed the fogs too..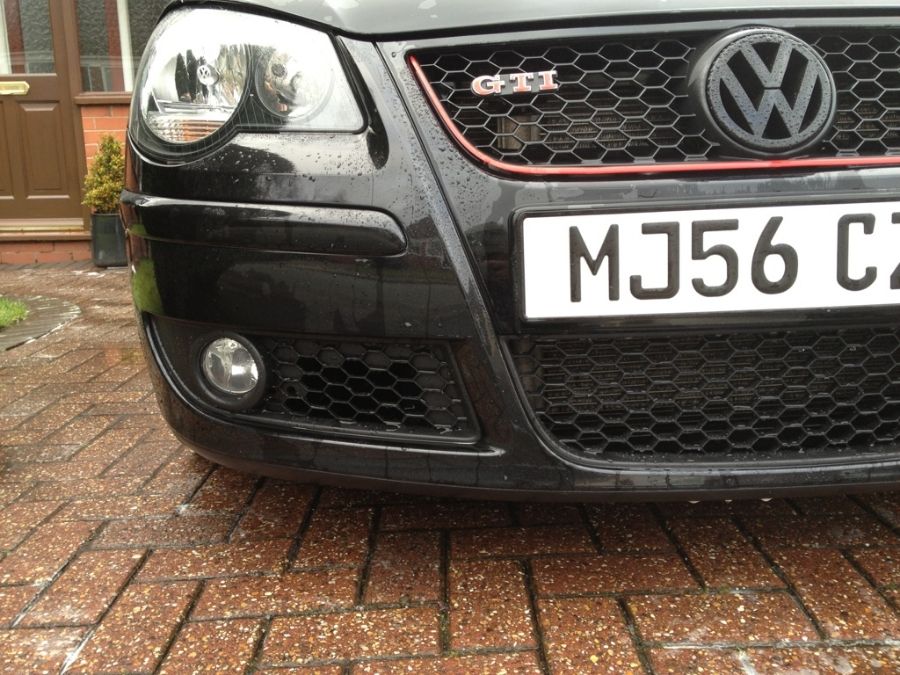 Quick trip to sheffield to pick up some wheels, that as far as I'm aware, have never been done on a 9n3 before...or any dub that i can find!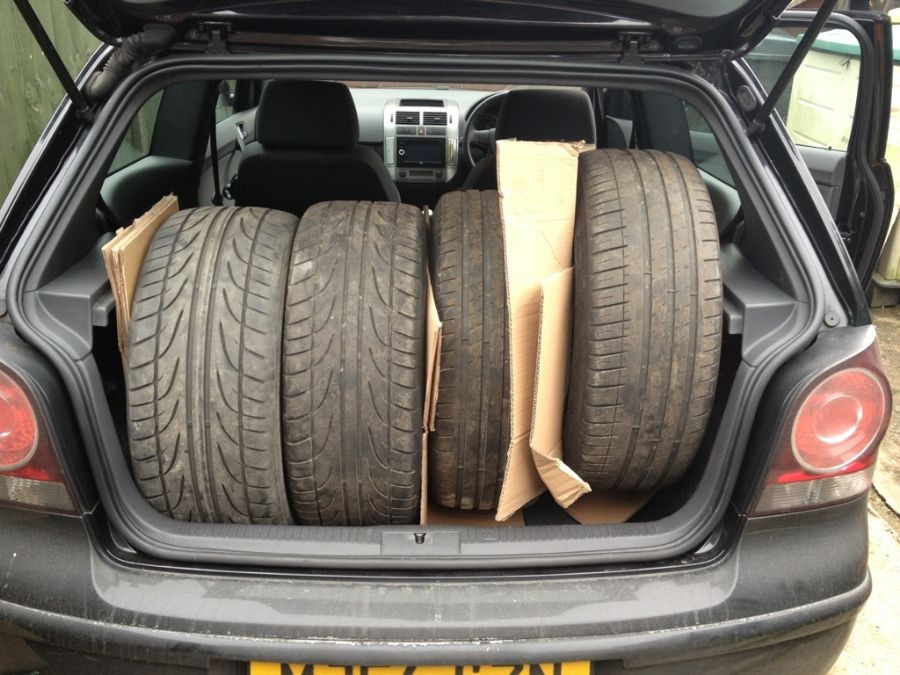 Some progress on les wheels, picked them up from capper today after he drilled a taper for the wheel bolts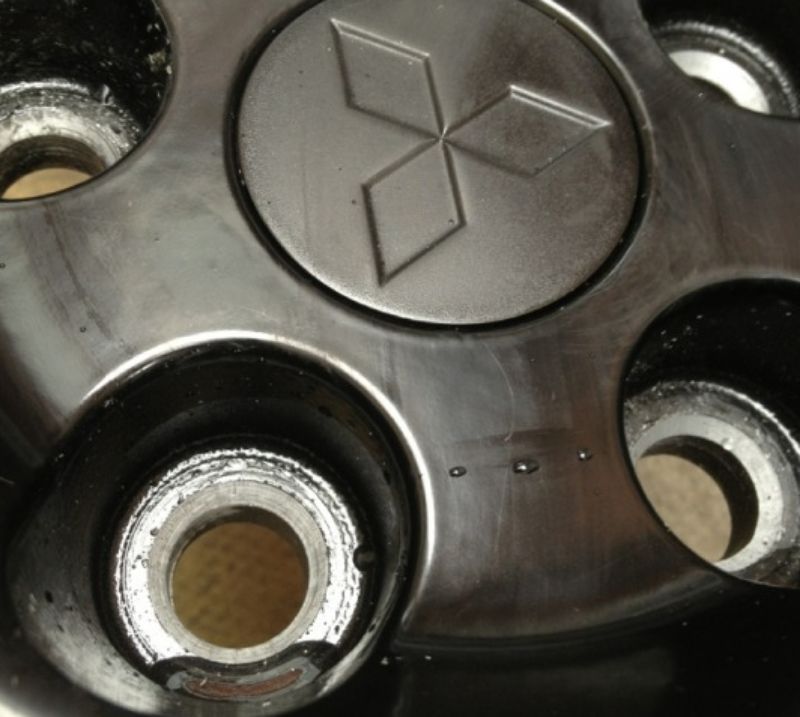 Specs: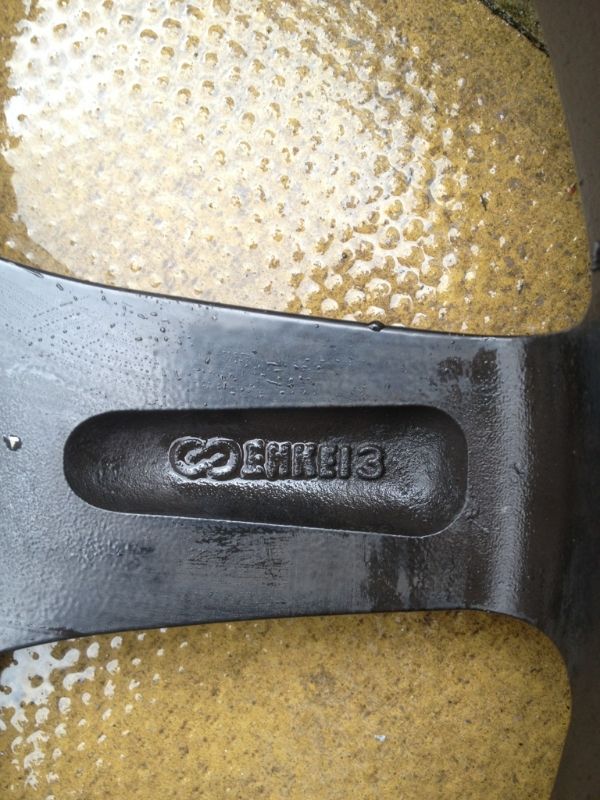 I wanted something that hasn't been done before, but no doubt someone will be able to prove me wrong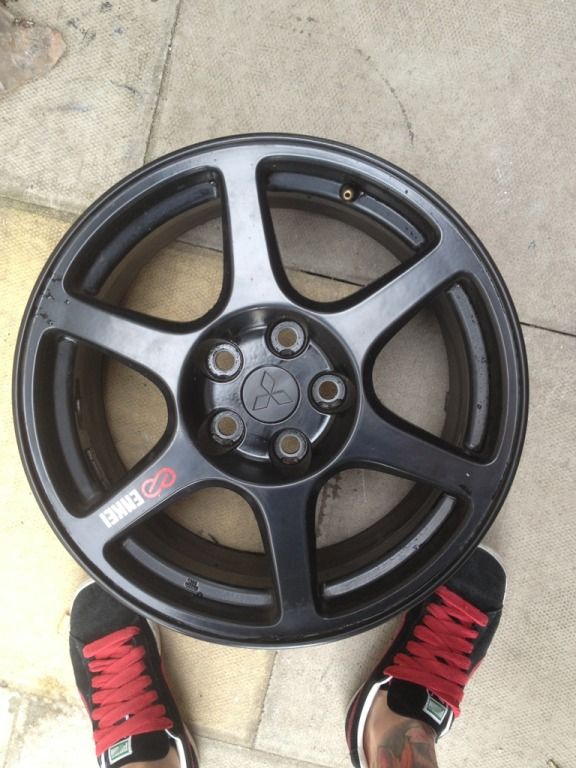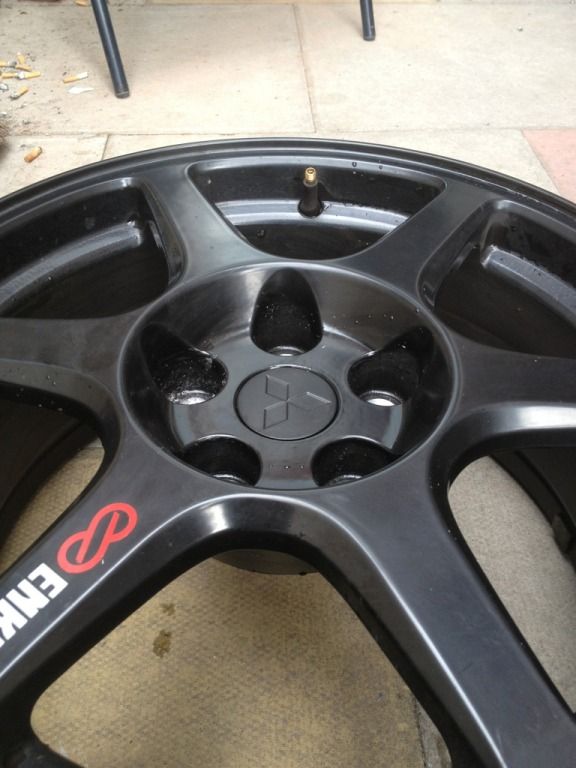 Might not be to everyones taste but I've always loved these wheels, still alot needed to be done, just need to sand down the shoddy powdercoat on them
Hit in with the lowering stick again, adjusters completely out on the rear and wound all the way down on the fronts.
Removing this gave an extra 15mm at the back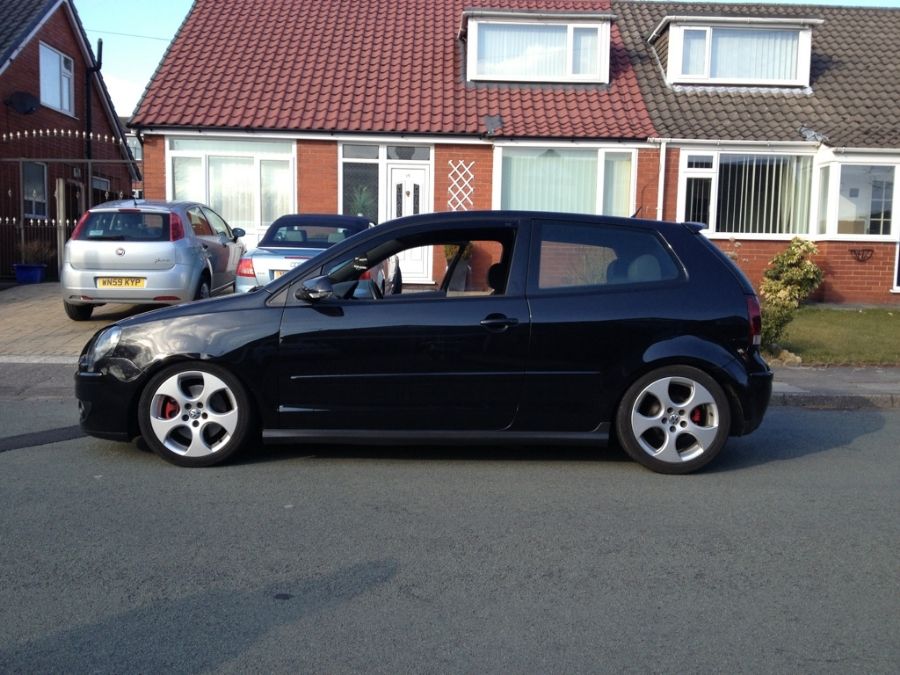 All lowered and waiting on the wheels, adapters ordered and tyres coming soon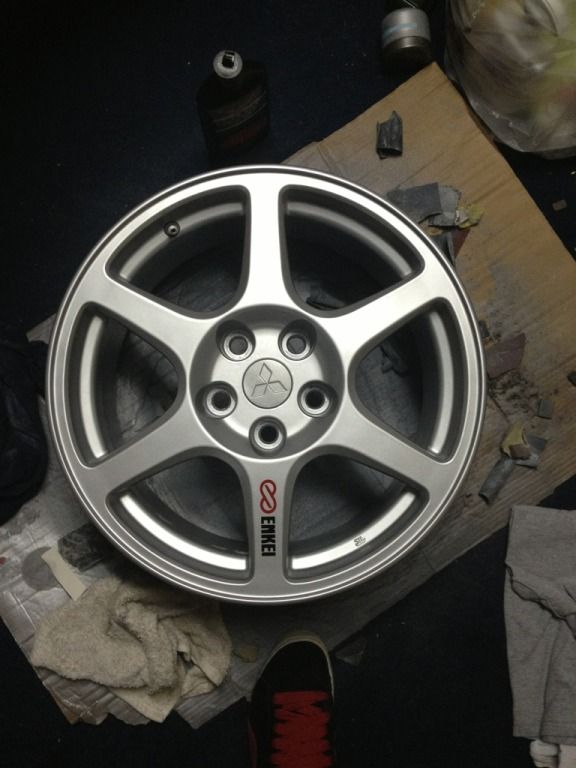 Finally wheels are on... There was alot of cutting, grinding and cursing throughout
Anyway I'll let the pics do the talking...
Professional arch rolling
v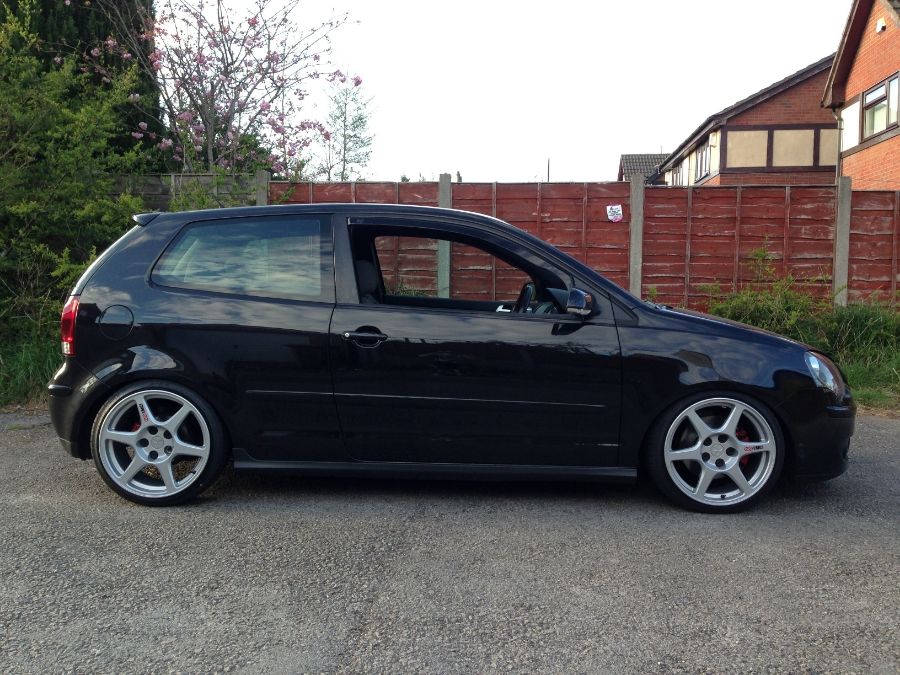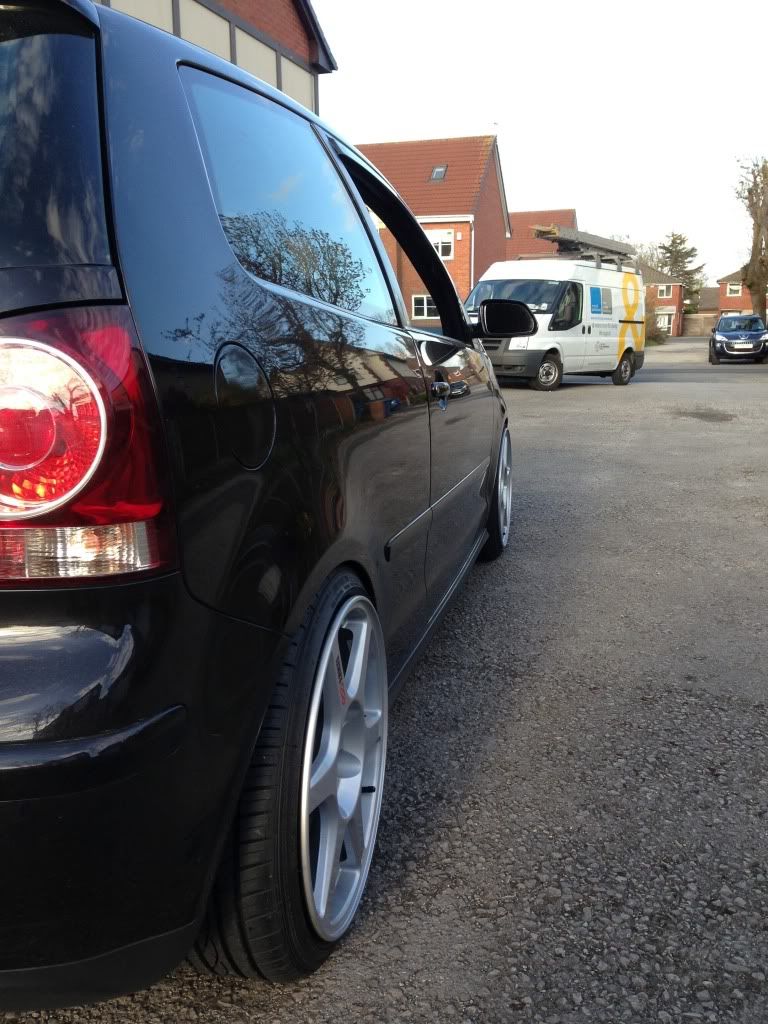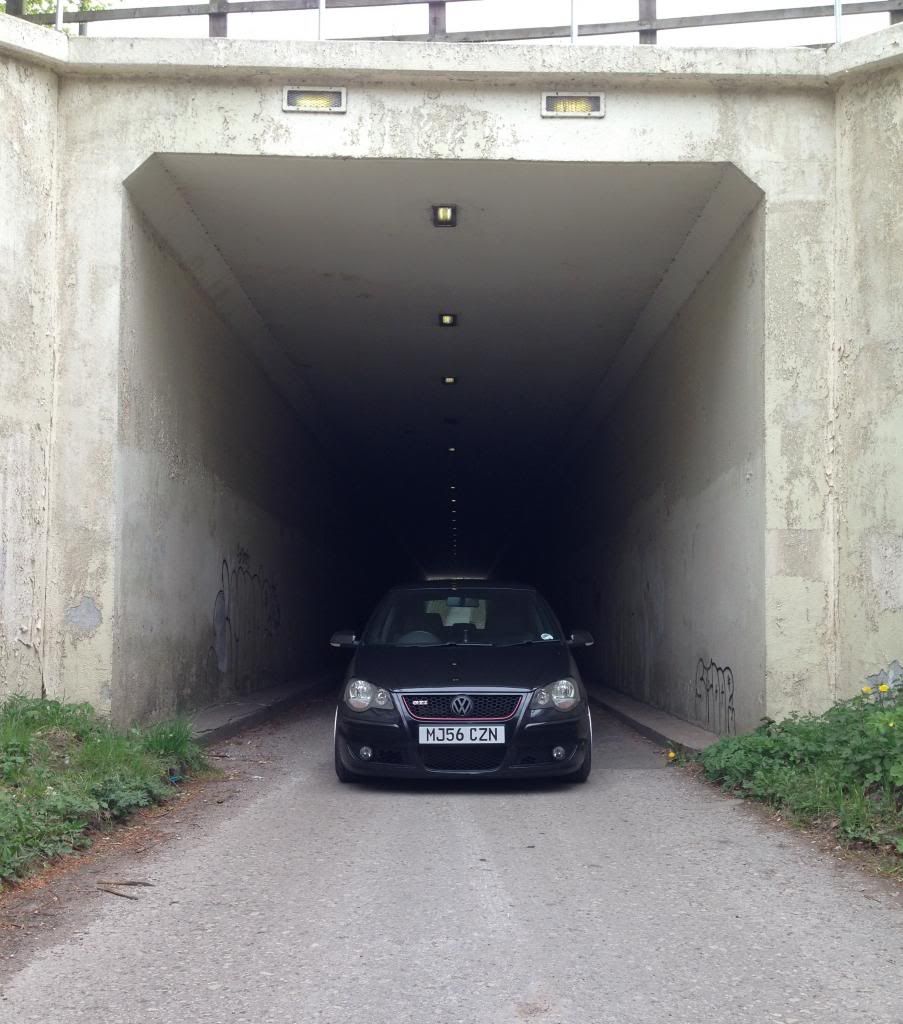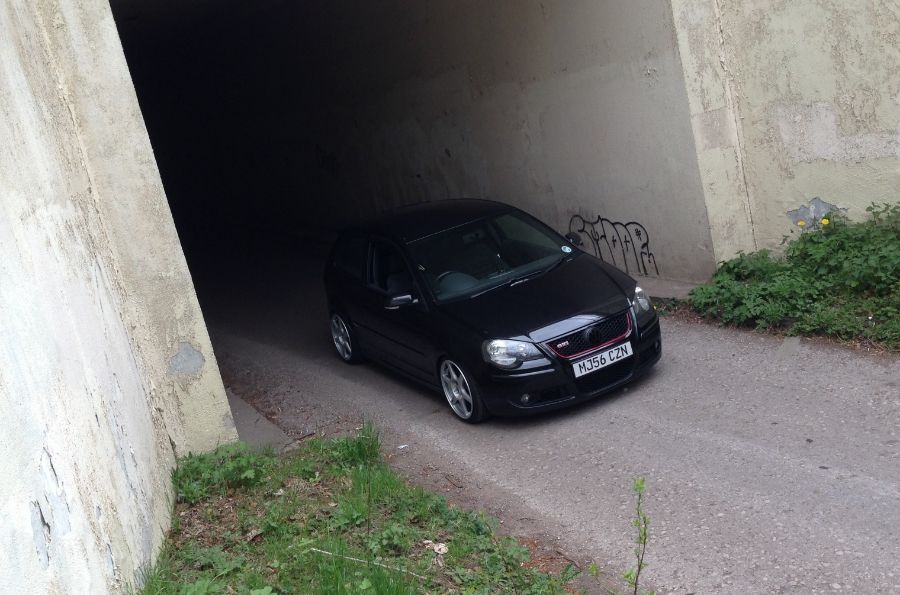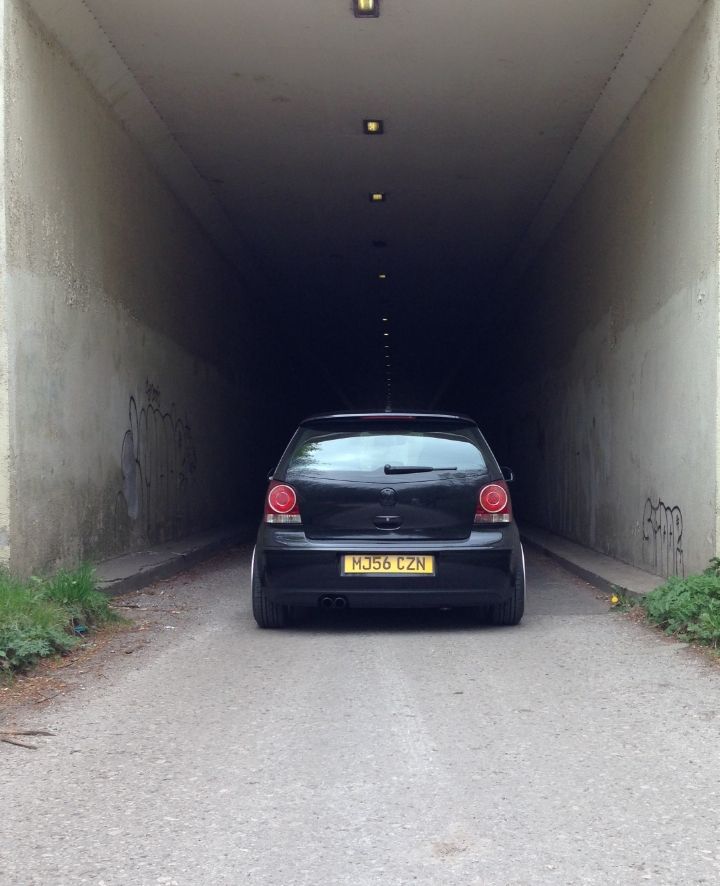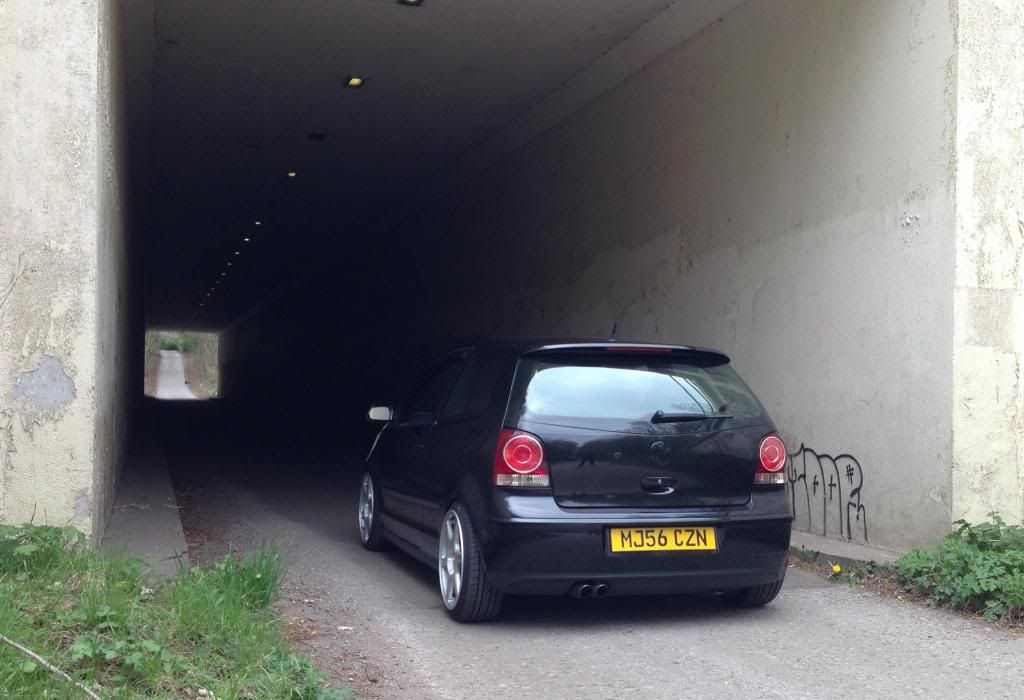 Thats it for now!