ciclo

wrote:

↑

Sun Feb 09, 2020 6:38 am

... and what happens if you enter this BCM coding?

7A980B3848010000013806B07EEB9BC052C0621F60002041200400020000

---

Explanation: I am trying to know if any type of BCM coding for DCLs would not even be necessary. (to differentiate the DCLs from the SCLs)

I guess you're inside a garage and you're looking on the wall if the light patterns projected by the headlights move when you turn the steering wheel.

Output tests with VCDS suggest that steering wheel angles (data) do not reach the 55 unit in normal conditions.

Do the G85 Basic setting (03 Address) again.
Hello Fernando, you have absolutely right about the procedure that I follow !
I did G85 basic setting the result above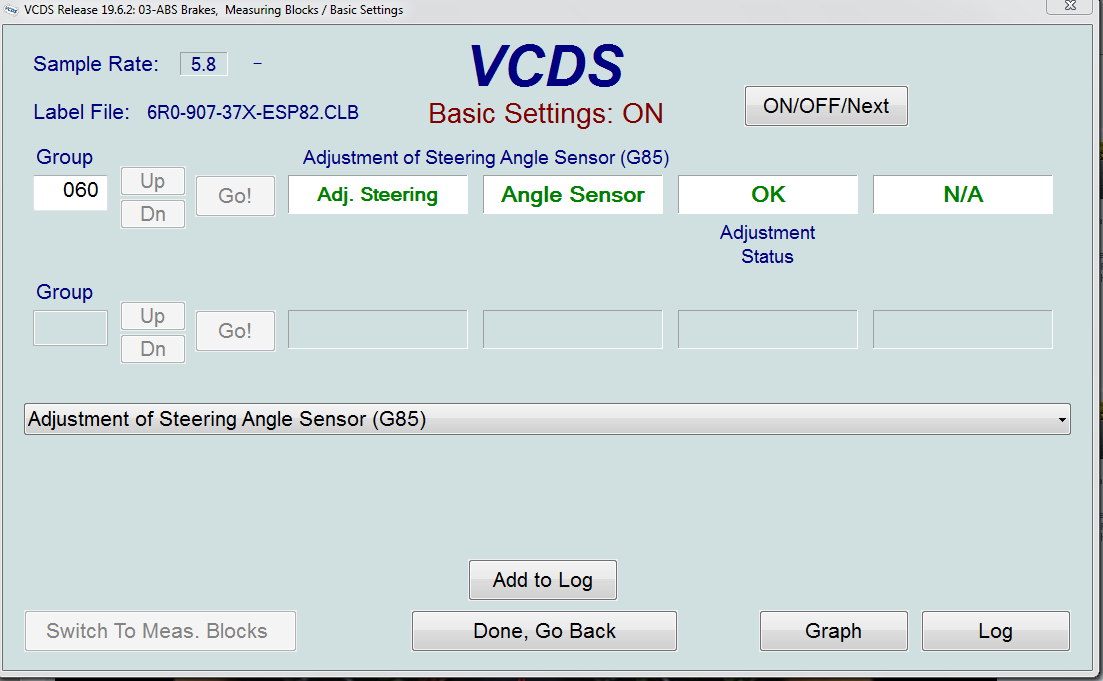 Then I put the new coding in bcm and the result was to have 2 false as previous