All I have left now is dishes and barrels, a single turbo-mag centre, and a random CX centre (also in photographs). I have two 2" dishes, two 1.5" dishes, and four 1.25" dishes. They are all in need of a final wet and dry and polish apart from one of the 1.25" ones, which needs totally refurbing. I have uploaded some photos (they are all quite dusty/dirty, but no pitting, curbing, or deep scratches).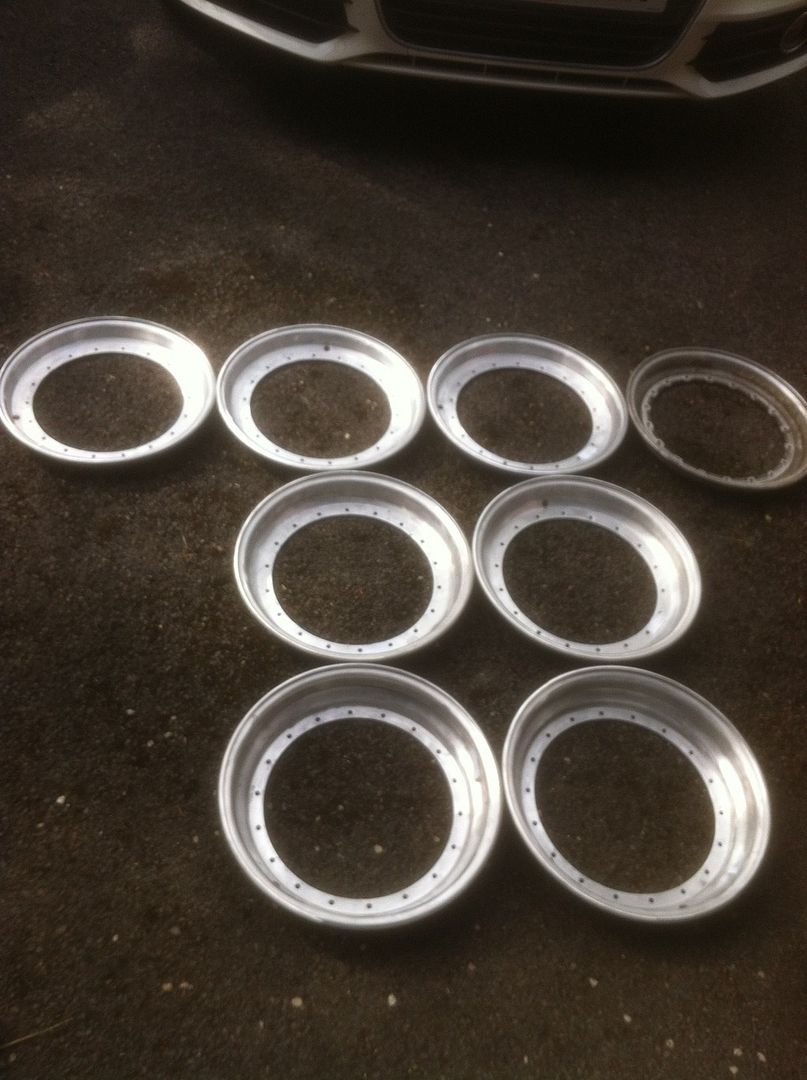 2":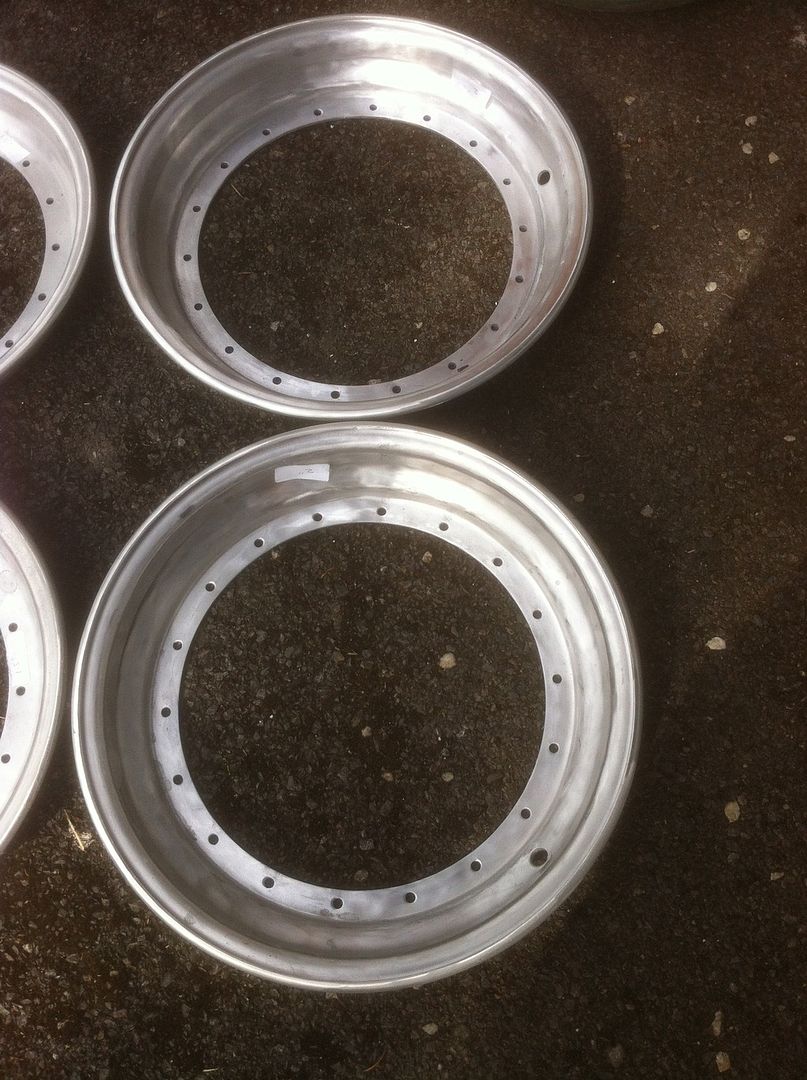 1.5":
I also have two 7.5" barrels, four 3.5" barrels, one 4.5" barrel, and one 5" barrel.
£30 each to get them shifted!