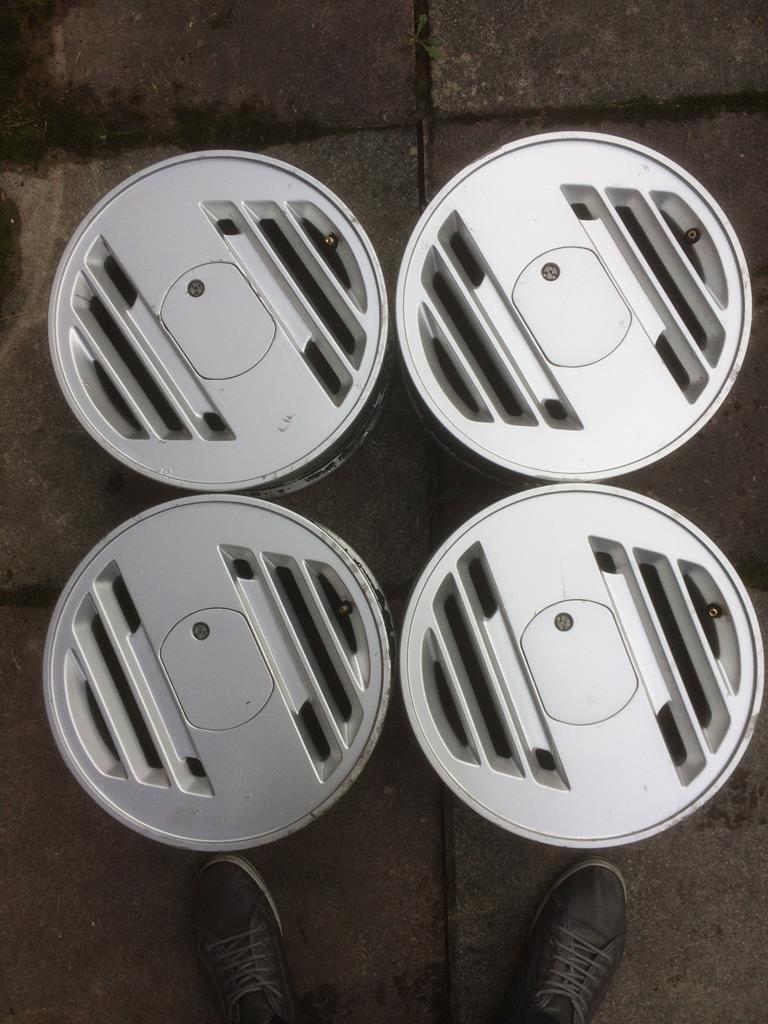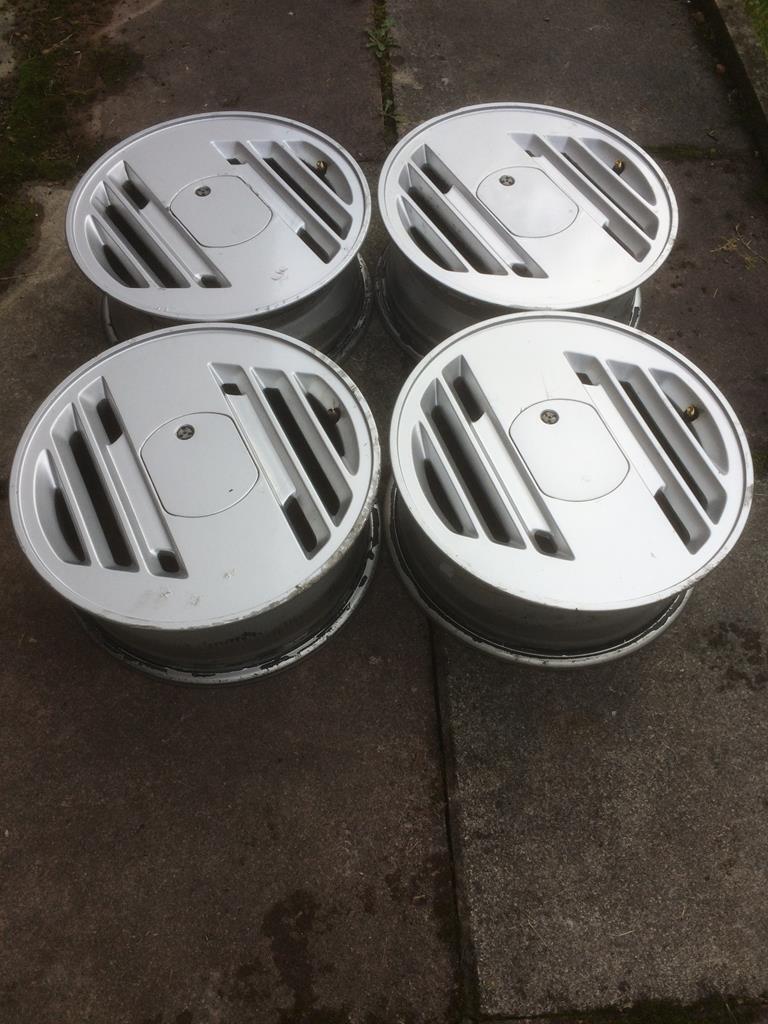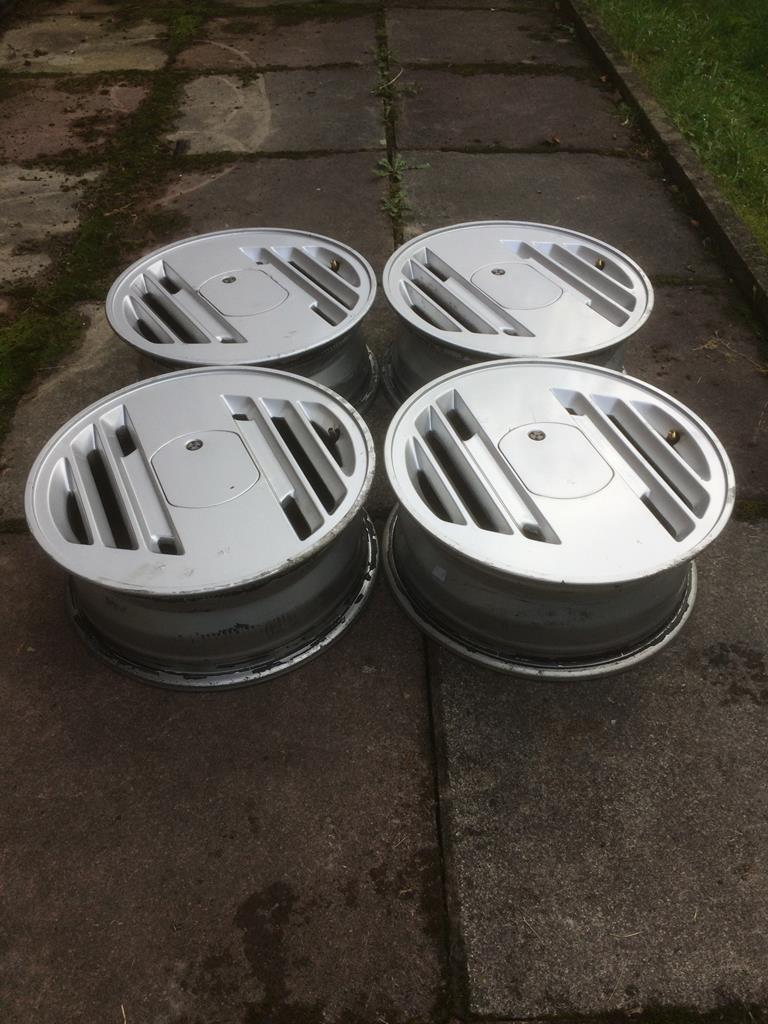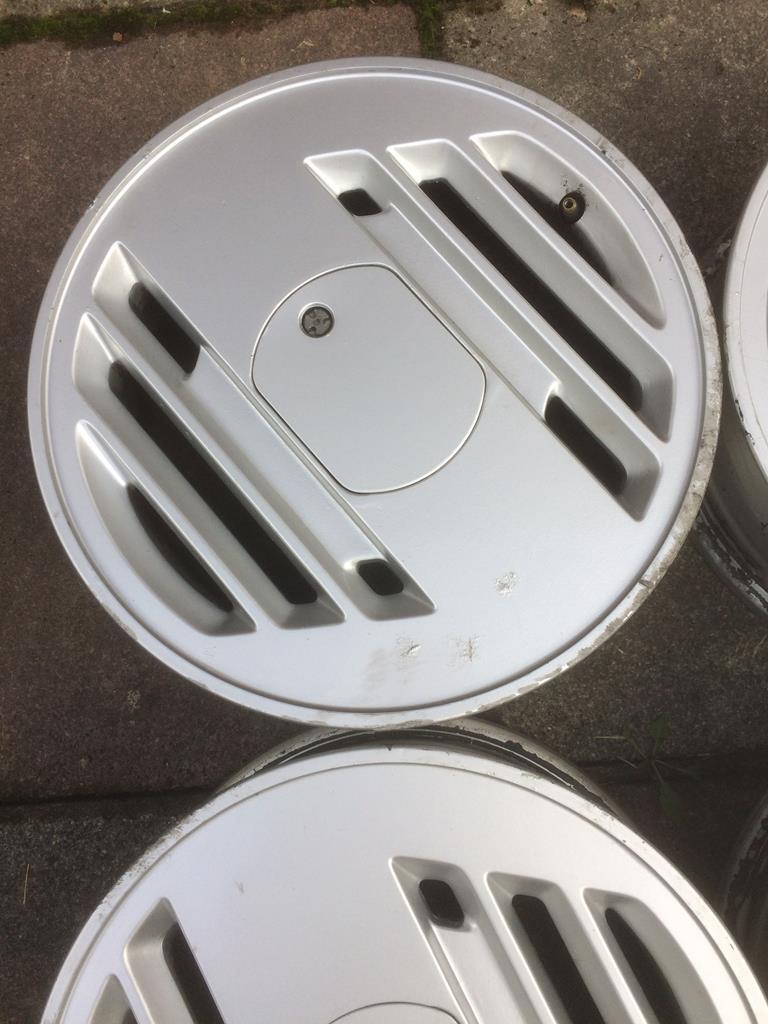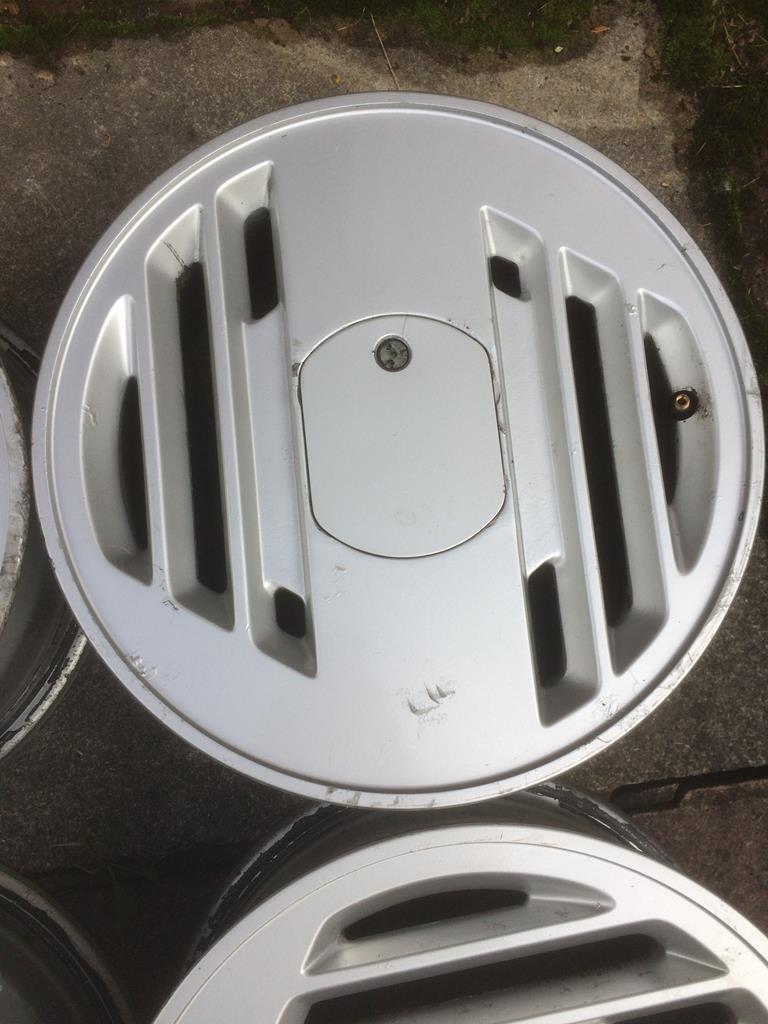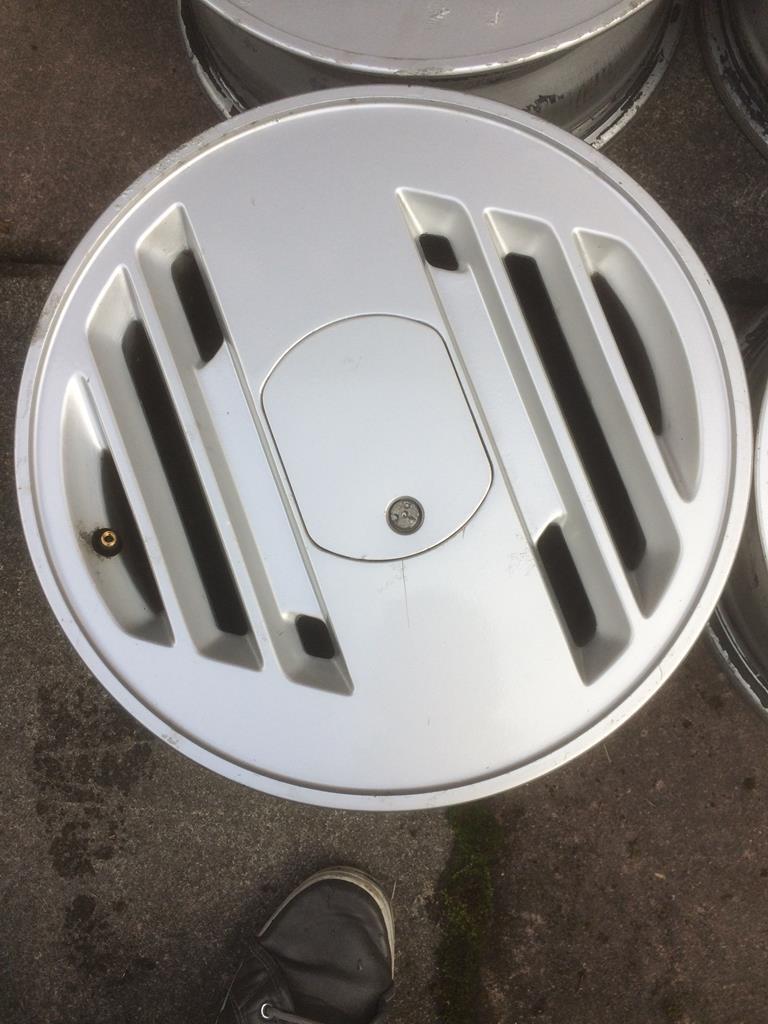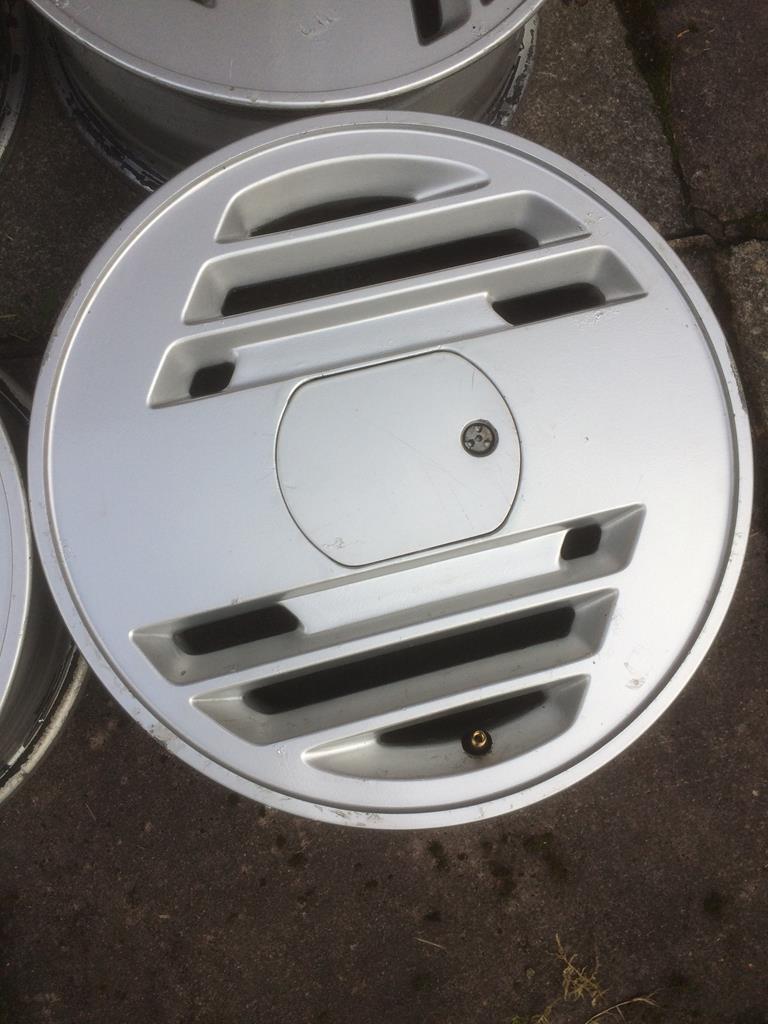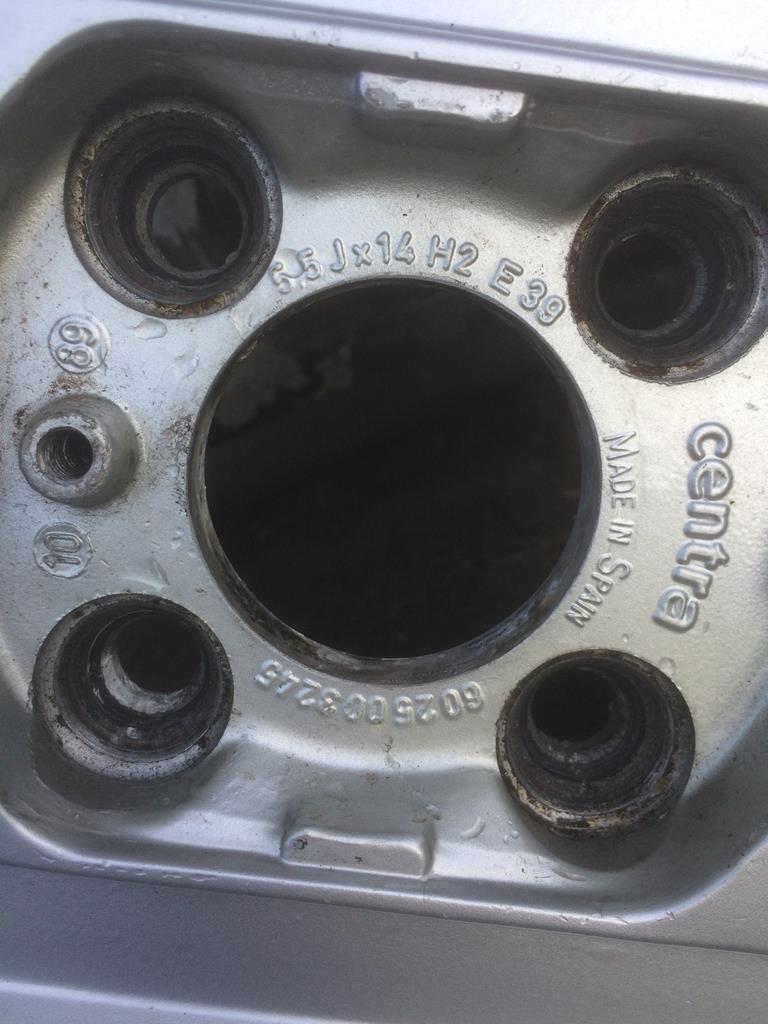 My ebay link:
http://www.ebay.co.uk/itm/4-Rare-CENTRA ... SwgYVZw-is
This is a set of 4 Centra alloy wheels, 4x100, including 4 x centre caps & a full set of locks & key. Spare set of locks also. Look at home on anything old. Epic wheels - simple but effective & so clean with the covered centre caps. I also love the complete lack of branding.
Many people are surprised they're not the OEM wheels as they blend in so well on my car, and they would on anything slightly boxy.
They are still in their original paint - before I bought them 2-3 years ago they had been stored for over 10 years by the previous owner so they are certainly in usable condition. I gave them a thorough clean, 3 layers of polish & 3 layers of wheel sealant every 6 months or so plus rinses in between so they're virtually in the same condition as when I got them.
They do show signs of use though - see pics - a couple of scratches & scuffs etc. One or two are quite sizable & are noticeable close up but to be honest when they're clean & shiny like this they're not really noticeable generally unless you're very close to the car & overall the wheels look tidy & still shiny. They would need a refurb to make perfect for sure - they're 30+ years old & have put in some hard yards in the past no doubt. I never felt the need when I saw how presentable they looked after a thorough clean & polish. So make up your own mind.
These look awesome mirror polished with the inserts painted black. The centre caps are metal so can also be polished!
Centra you may or may not know, were a wheel manufacturer who were held in similar standing to the likes of BBS, OZ & Ronal at the time. They made a number of OEM & aftermarket wheels. These particular wheels were the OEM wheels on the 1st Gen Renault Espace.
4x100, 14x5.5J, ET39. They have the Renault centre bore 60.1mm so spigot rings may be needed.
It's not very often a complete set of these wheels come up for sale, each with centre cap.
Feel free to ask any questions. My number is zero 7 eight 3 five 595 zero three two.
Located in Manchetser M22. £250 Cash on collection only please, I can't post these.
Thanks