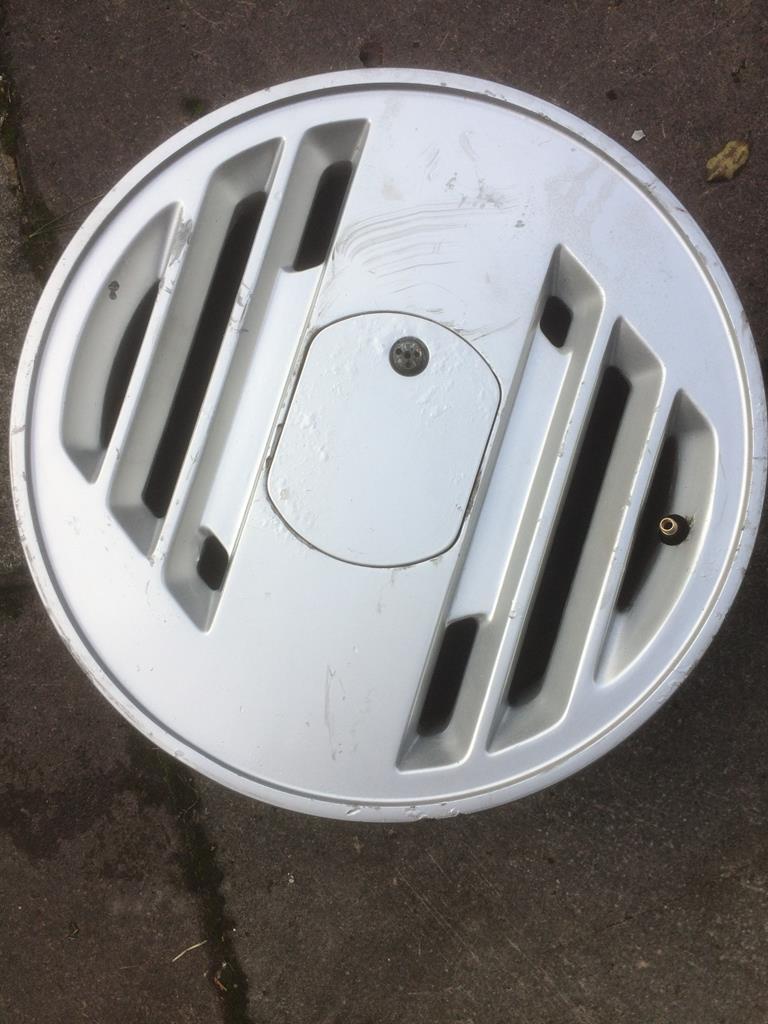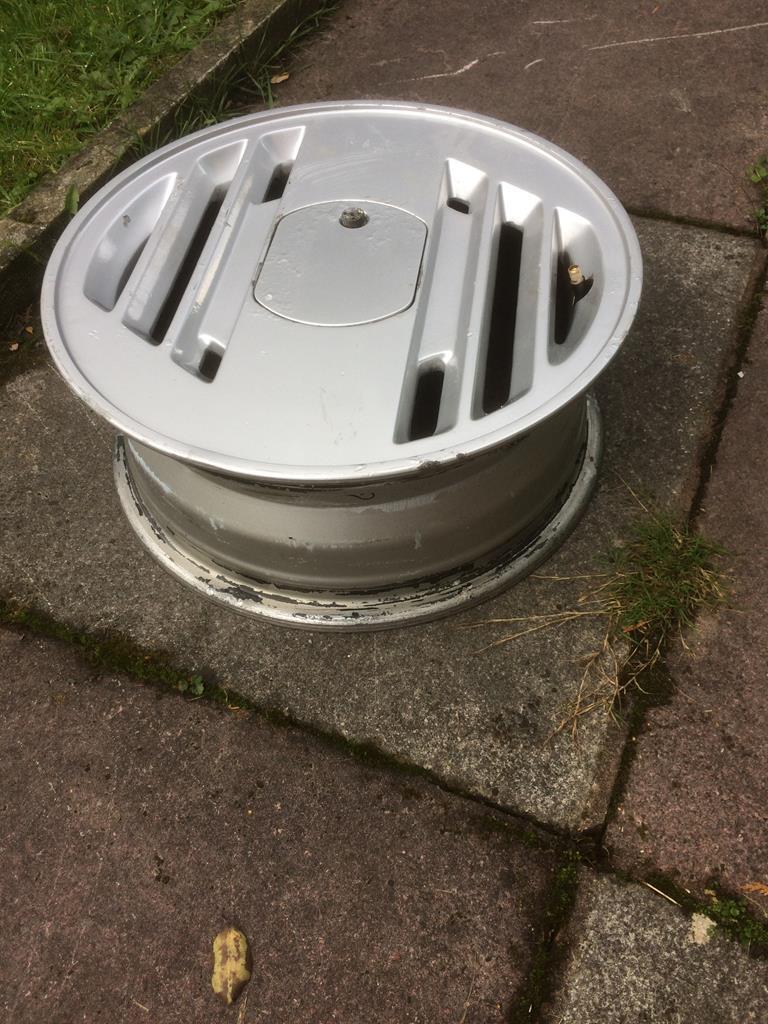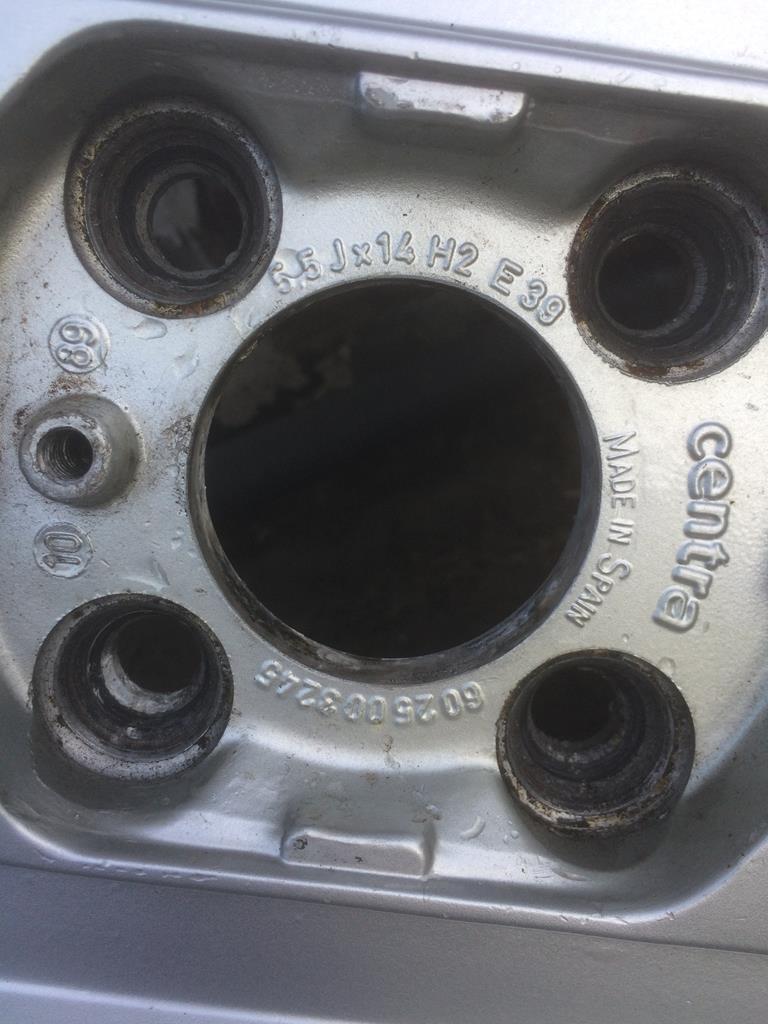 My ebay link:
http://www.ebay.co.uk/itm/Single-rare-C ... SwT~ZZqLcP
This is a single Centra alloy wheel, 4x100, with centre cap.
Still in it's original paint. Centre cap has bubbling on the surface and a couple of scuffs on the face of the wheel - please see photos. I actually had this wheel on my car with a different centre cap & it looks better on the car than in the photos, scuffs aren't that noticable unless you're close to the car. Still cleans up and has a nice shine.
These look awesome mirror polished with the inserts painted black. The centre caps are metal so can also be polished!
Centra you may or may not know, were a wheel manufacturer who were held in similar standing to the likes of BBS, OZ & Ronal at the time. They made a number of OEM & aftermarket wheels.
These particular wheels were the OEM wheels on the mk1 Renault Espace.
4x100, 14x5.5J, ET39. They have the Renault centre bore 60.1mm.
It's not very often these wheels come up for sale, in a set or singles, especially with centre cap. Aditionally this wheel is is very good cosmetic condition for a 30 year old wheel.
£60 Cash on collection only please. Located in Manchester M22.
Feel free to ask any questions. My number is zero 7 eight 3 five 595 zero three two.
Thanks.