Genuine Original VW RNS 510 LED Version C. (Star Button) Non DAB SOLD
I am selling this as I have a brand new car on order, complete with GPS antenna, code, manual.
This Genuine Original LED unit, running the original hardware and software version.
Unlike half the rubbish on eBay & gumtree which, are earlier versions using latest software which can cause battery drain.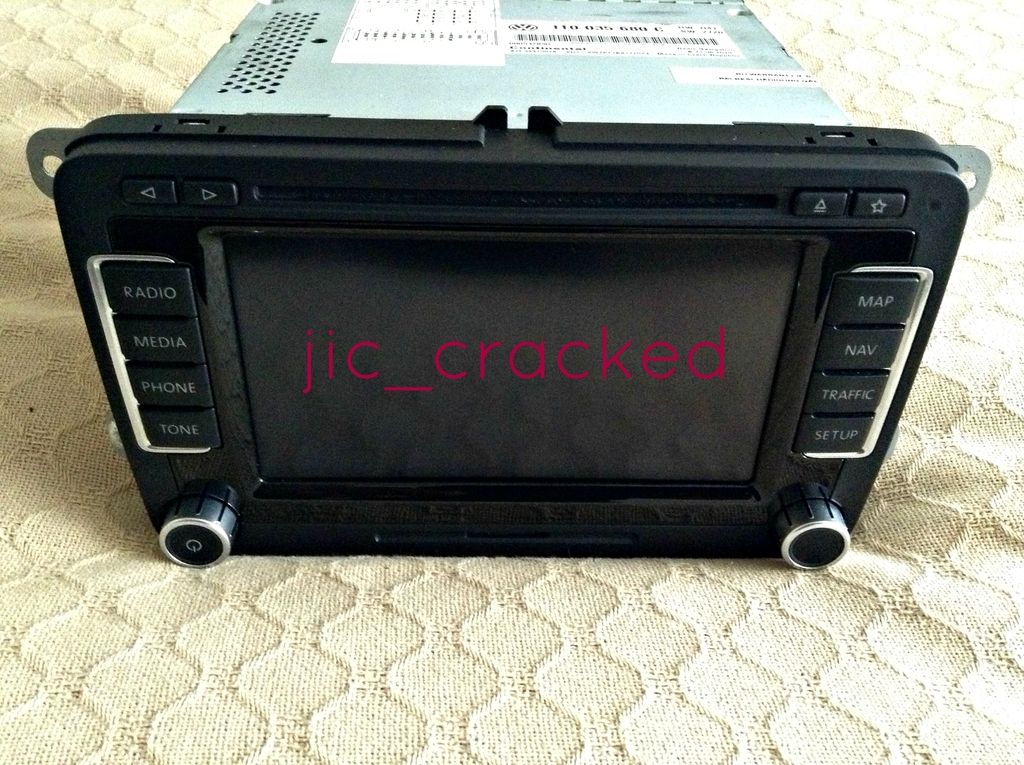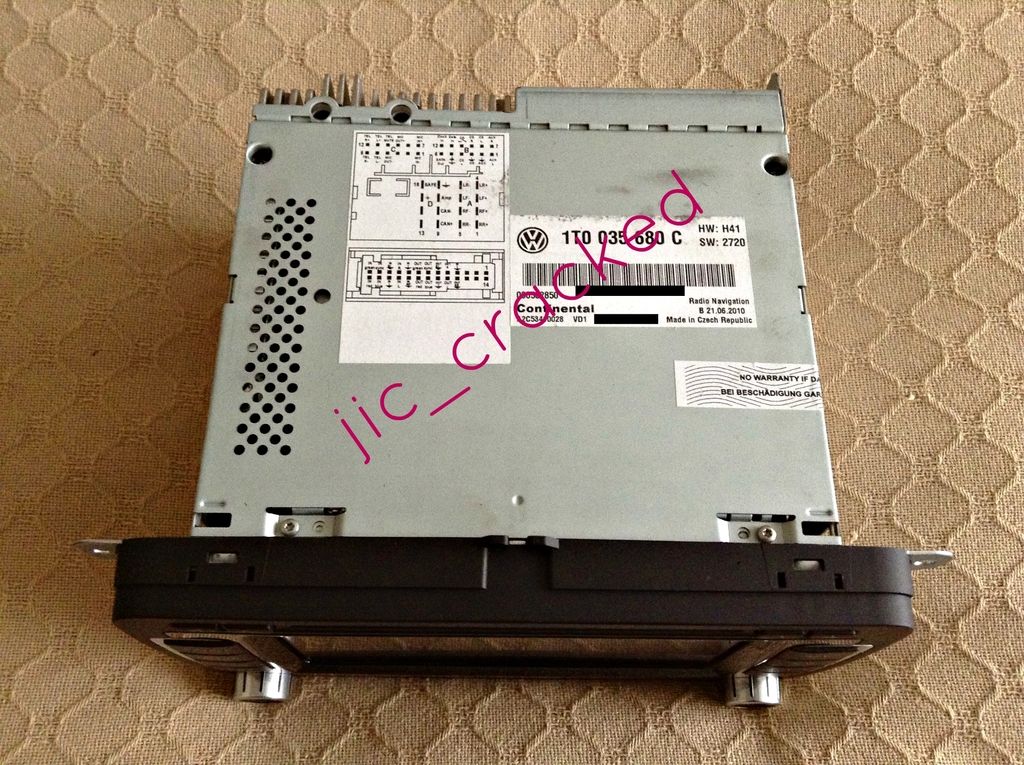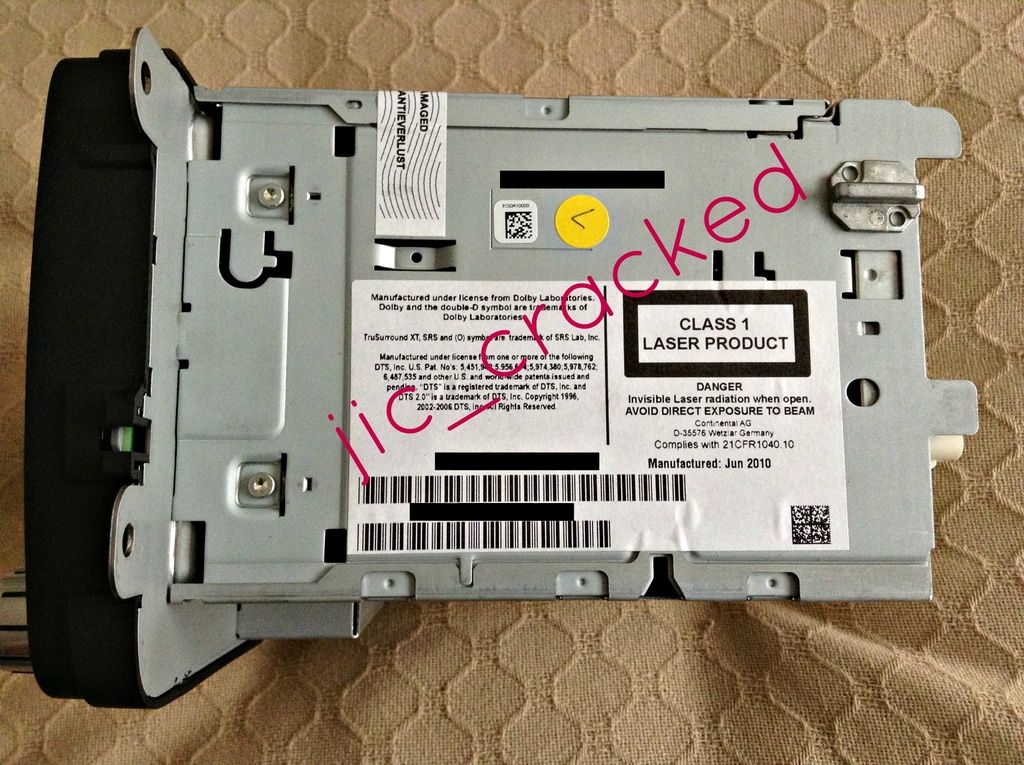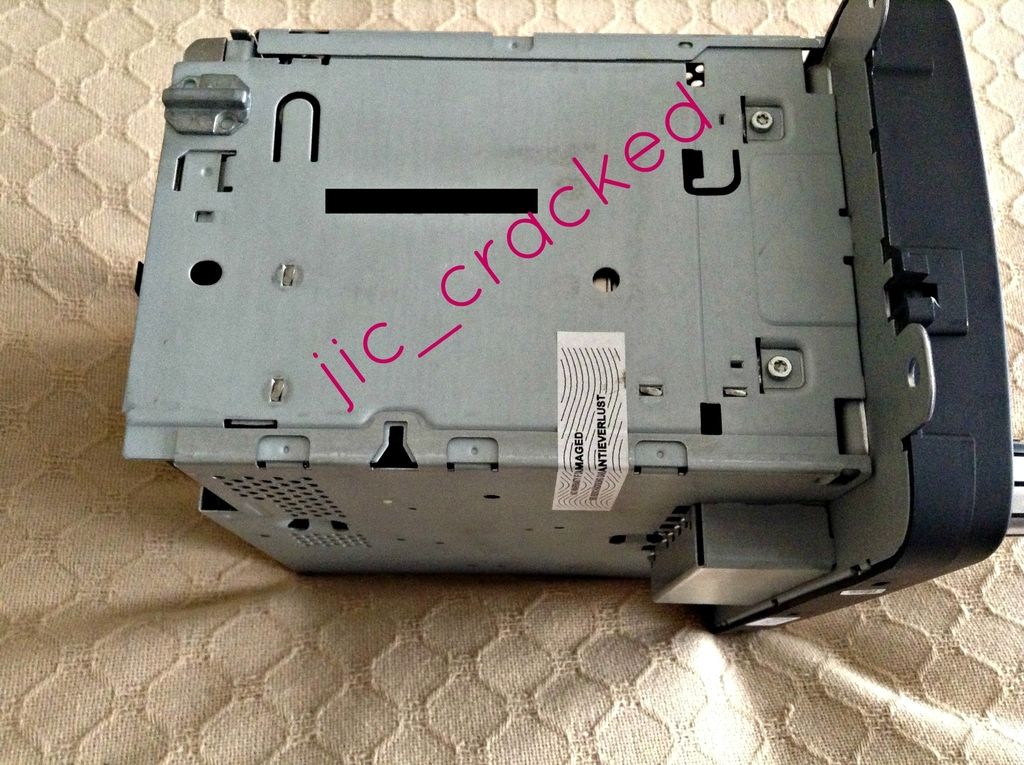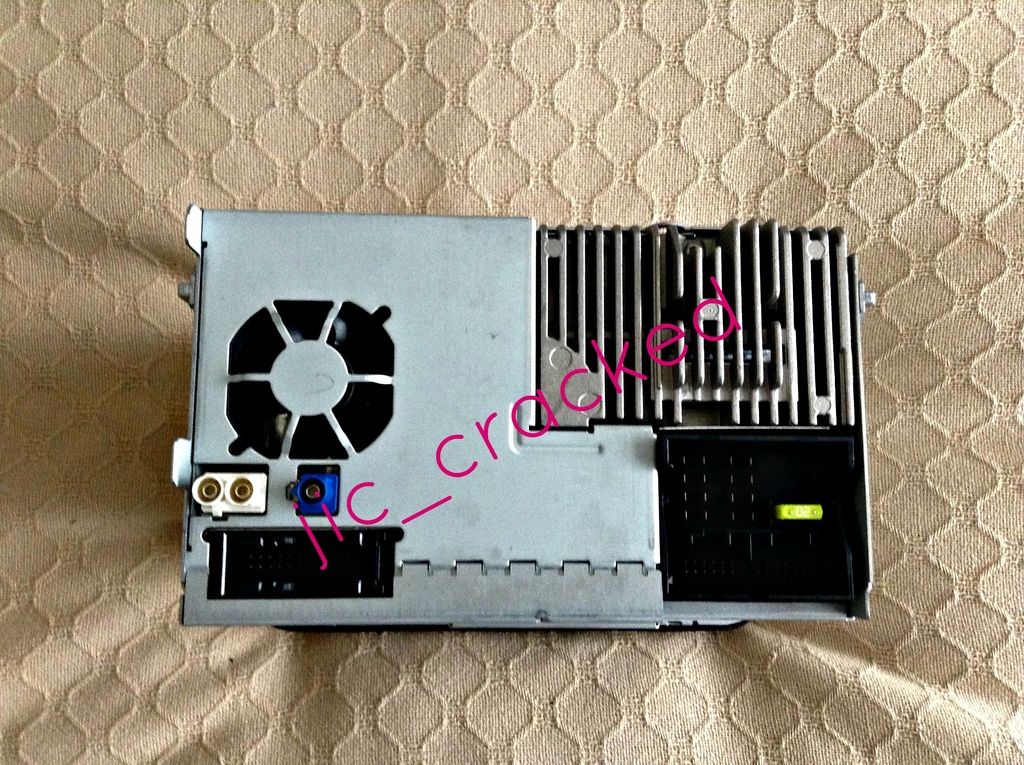 HW:H41
SW:2720
In mint condition no dead pixel or marks.
This is a nice upgrade to any Polo 6R, which gives the interior a much premium look.
Genuine Original Volkswagen Item
RRP from VW £2500.00 Inc VAT new, looking for £500.00 ovno plus delivered
SOLD
Collection welcome or Posted within the United Kingdom & Europe
Verified Paypal & Cash On Collection.
Based in Central London/Essex
PM for more info