Hi all,
A set of alloys that were optional extras on the 6n (mk4), but being 4x100 they'll fit the mk5 (and mk3?) too.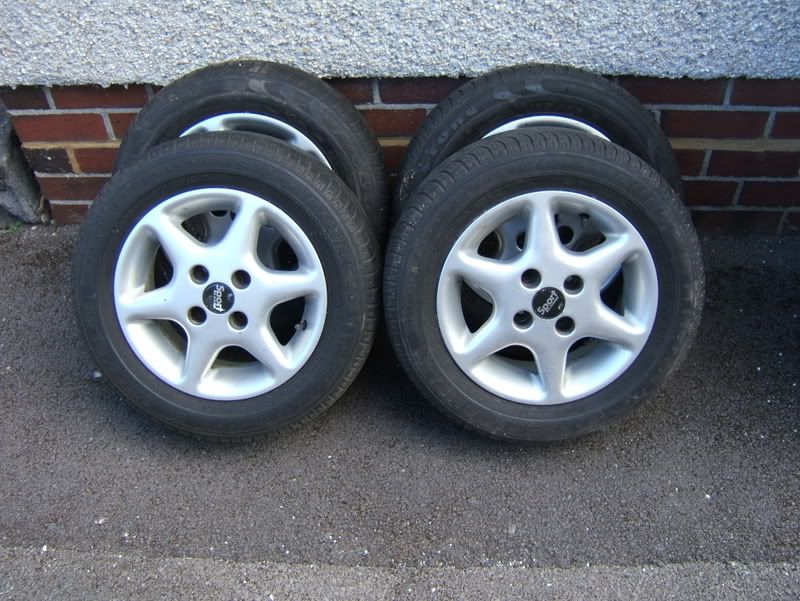 They're the same size as the standard steel wheels.
In good condition overall. A couple have slight kerbing and a tiny bit of bubbling around the centre. . The worst cases are shown below: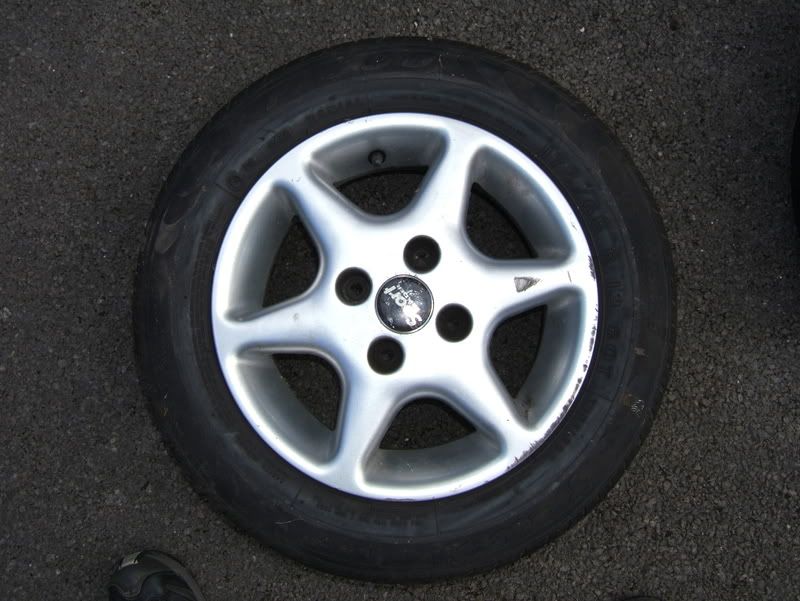 Ideal as a cheap replacement for the standard steelies or as winter wheels maybe?
They tyres are close to the wear indicators and they've been sat in the garage for 2 years - personally i'd be replacing the tyres. Being the standard size they should be dead cheap.
Bought them for £50, offers. Located in Bristol, working in Gloucester this summer. Email
anthony_lewis@blueyonder.co.uk
or call 07843 006 804 after 6.
Cheers
Anthony