Quick guide of how to remove badge
for starters there are two screws in the interior handles which need removing use a T27 bit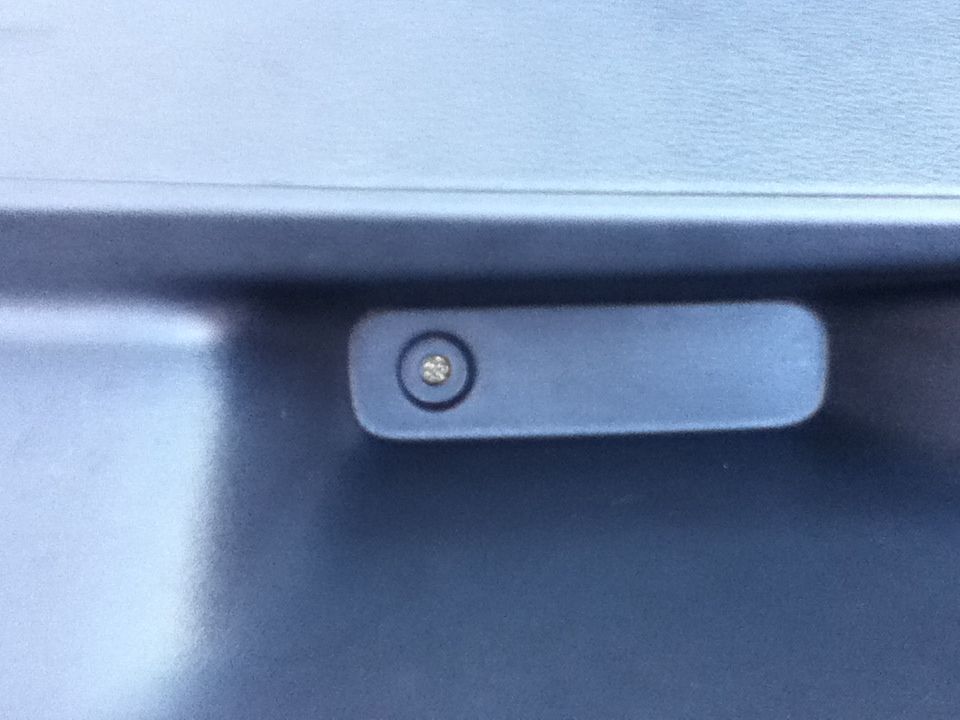 after taking these out the plastic trim will then pull of as shown below its just a number or clips
the clips are quite tough it doesn't feel nice to when pulling on it but a good yank will be ok
start in the top corners and work round use the handles.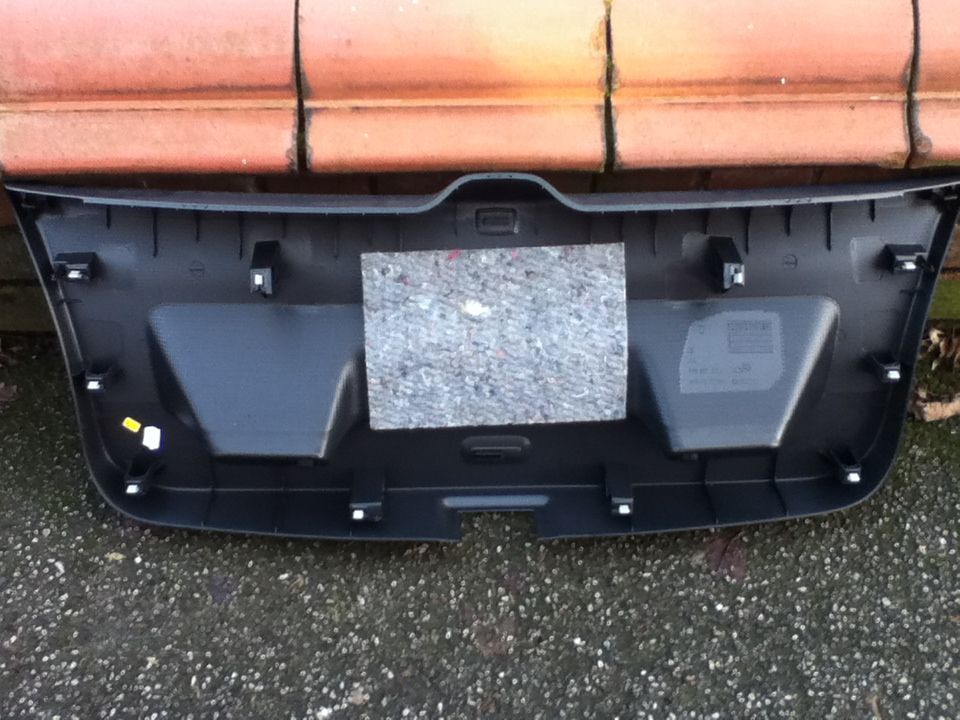 then you'll get a good view of the back of the boot badge,
its basically held on with three cap head bolts T27 bit again and then twist anticlockwise as its also held on place by a latch
then remove the socket.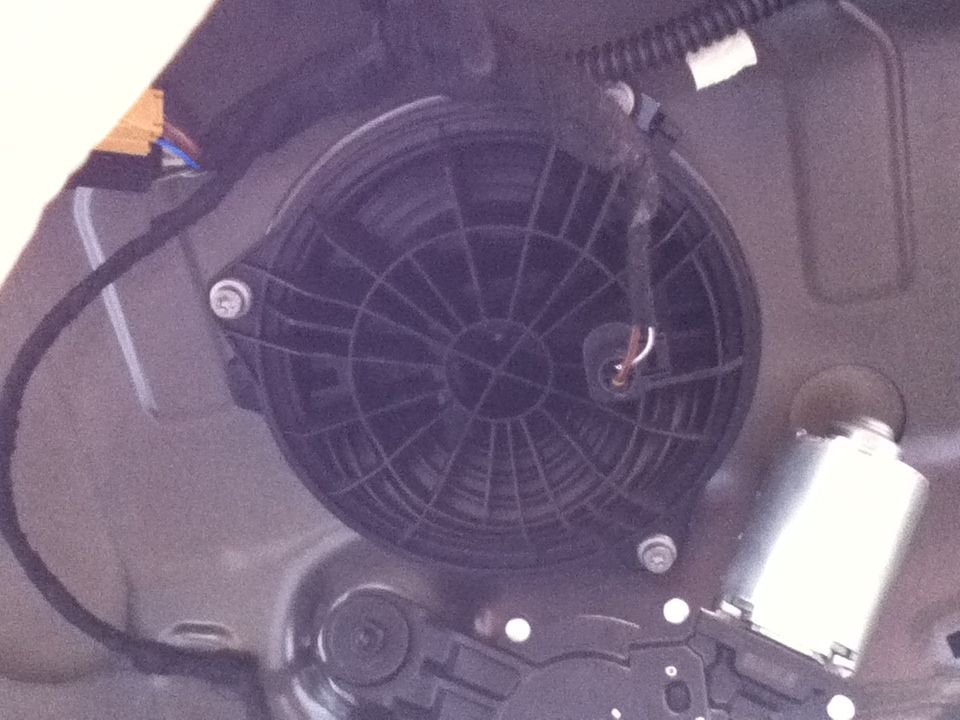 remove the badge be careful when doing this not to drop it.
now you should be able to see the light
i was then stumped after this as i realised i couldn't open the boot but don't worry after a small panic i remembered i had an open boot button on the key fob haha
then you may do what you wish to your badge i Plasti dipped mine just incase i didn't like it or changed my mine but i defiantly do.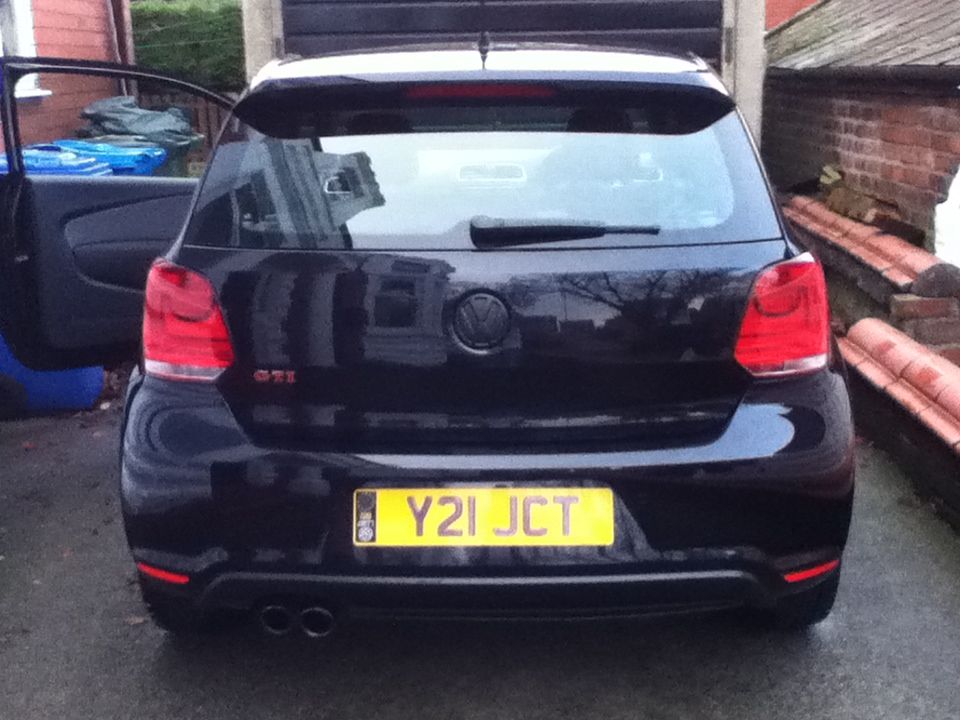 now follow the steps in reverse to box it back up.